What's your definition of success?
Is it making sure you and your family are financially secure? Is it making it to the top of the heap at work? It's a good question and one that came up in the course of my research for "On Air: A History of Broadcasting in Minnesota."
My friends at the Pavek Museum of Broadcasting opened my eyes to a pioneering Minnesota broadcaster who some consider a failure.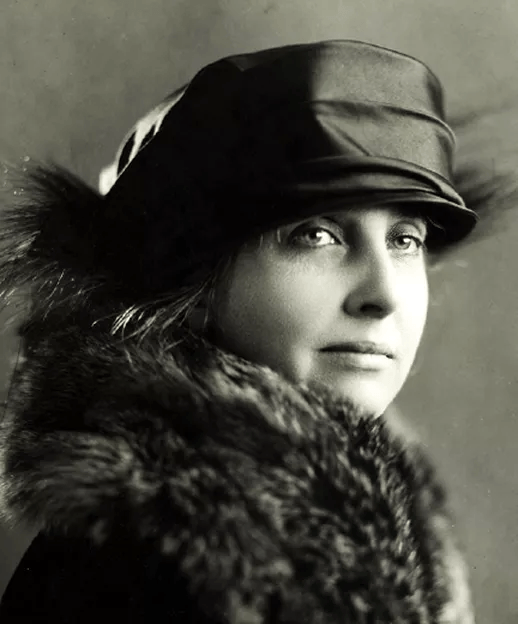 Eleanor Poehler, by any measure, was a success in the music world as an accomplished singer and musician who taught voice at the McPhail School of Music in downtown Minneapolis. For reasons that aren't quite clear to me yet, Eleanor was tapped to become the manager of Minneapolis' first radio station: WLAG.
Eleanor Poehler admitted to not knowing the first thing about radio when she was hired. In her defense, hardly ANYONE had any knowledge about radio in the 1920's. It was a mysterious medium to some who wondered what magic took place to send music and voices over the air. KDKA radio in Pittsburgh is acknowledged to have been the first station on the air in 1920 but WLAG wasn't too far behind in 1922.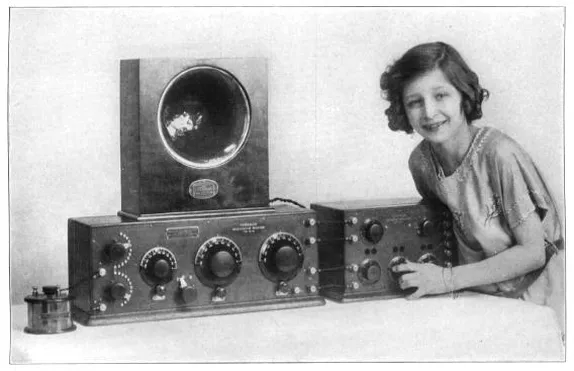 Eleanor Poehler hired one of her voice students from McPhail, young H. Paul Johnson as an announcer. Paul had been a part time emcee at Dayton's Tea Room. Experience enough (I'm assuming) to be a passable presence on the radio.
According to research done by Steve Raymer at the Pavek, Johnson may very well have been the first "radio announcer" in the Twin Cities because it was Johnson who nervously said on the air "WLAG, Your Call of the North Station, on Labor Day 1922.
WLAG, which had its studios on the mezzanine of the Oak Grove Hotel near Loring Park, didn't last long. The station went off the air July 31, 1924. One of its major corporate backers failed and wound up in receivership. The station's facilities and equipment were rented and later bought by the Washburn-Crosby Company. The flour milling company changed WLAG's call letters to WCCO. (Sound familiar?!)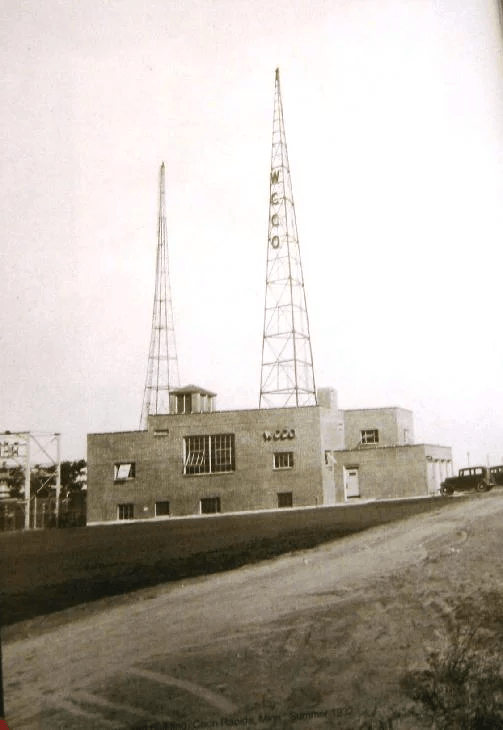 What happened to Eleanor Poehler? She went down with the WLAG ship but was hired by Washburn Crosby as managing director of WCCO until 1927.
One current broadcaster who knows about my history project urged me to NOT include Eleanor Poehler's story because she "failed" and he felt a woman who led a fledgling radio station to failure is not to be celebrated, suggesting there have been many other fine women who've been much more "successful."
Did Eleanor Poehler think she was a failure? I don't know. Richard St. John reminds us that success is not a linear path but a constant journey with twists and turns.  He uses the story of his business' rise and fall to illustrate a valuable lesson—when we stop trying, we fail. I think it is safe to say Mrs. Poehler didn't stop trying. How amazing that Minneapolis was the place where a woman was among the first in the country to run a radio station. Truly, Eleanor was a pioneer but for some reason, she's not included in the Pavek's Broadcasting Hall of Fame. Curious isn't it?